ENHANCED POWER MANAGEMENT SYSTEM




(PMS)

FOR

ELECTRICAL

STORAGE SYSTEMS
K-INF for microgrids frequency regulation ensures better dynamic performance for large load variations, up to 50%.
Both regulation precision and compliance with grid codes are improved.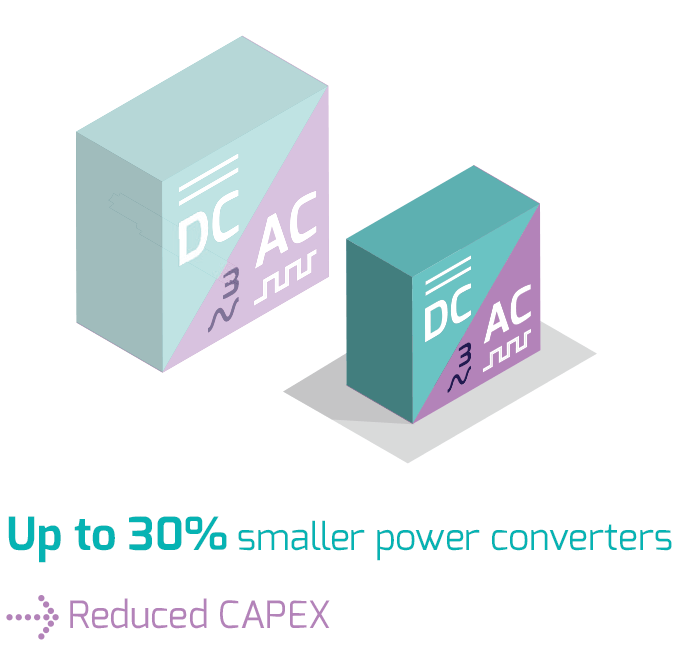 K-INF allows hybrid/multi-storage sources being coordinated such that each of them operates within its specialisation domain.
Reinforced grid flexibility

Economical gain

Positive ecological impact
K-INF will constitute the basis for a broad range of effective PMSs for microgrids, such as islands, geographical regions, electrical vehicles, ships, etc. either connected to the main grid or autonomous.
Dr. Antoneta Iuliana BRATCU
Tel: +33 7 82 52 98 04
SATT Linksium Grenoble Alpes
La Petite Halle, 31 rue Gustave Eiffel
38000 Grenoble - France